Eric & Cristin Botsford
A better world // A better You
Developing proven solutions to weight loss, adapting a functional basis for athletic development, and building the strongest minds.
About Eric and Cristin Botsford
In 2009 Eric and Cristin coupled their experience in athletics, firefighting, nutrition, and community development to create Good Times CrossFit. Beginning with a simple goal of bringing the most up to date science in Nutrition and Training to each member; Good Times CrossFit established itself as a leader in the fitness world.
With a foundation in Nutrition and a passion for coaching, Eric and Cristin have grown to reach clients all over the United States. It is not hard to see that the method works. Good Times CrossFit has produced some of the fittest athletes in Northern California. From High School Baseball to Division 1 Collegiate Basketball, the success earned through their training plans is unrivaled.
Cristin is mother, chef, and coach. Her passion has always been educating everyone on the importance of proper nutritional education. "Food as Fuel" has a whole other meaning to her. Cristin has designed Nutritional plans for elite athletes as well as weight loss clients. Cristin constantly produces recipes sought after and purchased from others in the food industry and is a strong proponent of the 'farm to fork' movement. She still has time to coach and makes sure her 2 girls get to swim practice.
Eric has always been an athlete. Soccer, Water-skiing, Snowboarding, Climbing, and CrossFit... you name it.. he is in to it. With 7 years of Firefighting experience, Eric knows how to build a team. This shows in the strong community of Good Times CrossFit. "No egos, just hard work". Eric has a three step process for success; Get your Nutrition dialed in, Prepare your mind, Train like your life depends on it! Eric has been an advocate for the CrossFit community since 2009 hosting competitions and interning on the Level 1 staff. Eric is also spreading the Fitness message nationwide as an EMCEE for Tough Mudder events. Reaching over 11,000 people every weekend with his message of challenge and resilience! Learn more about Eric in the Bio tab above
Eric and Cristin are in your corner if you want to bring this positive change to your life. They have proven it time and time again, let your life be the next success story!
Phone
(916) 417-2128
Location
Camino , CA
Worldwide
Email
ericbotsford@hotmail.com
cristincrossfit@gmail.com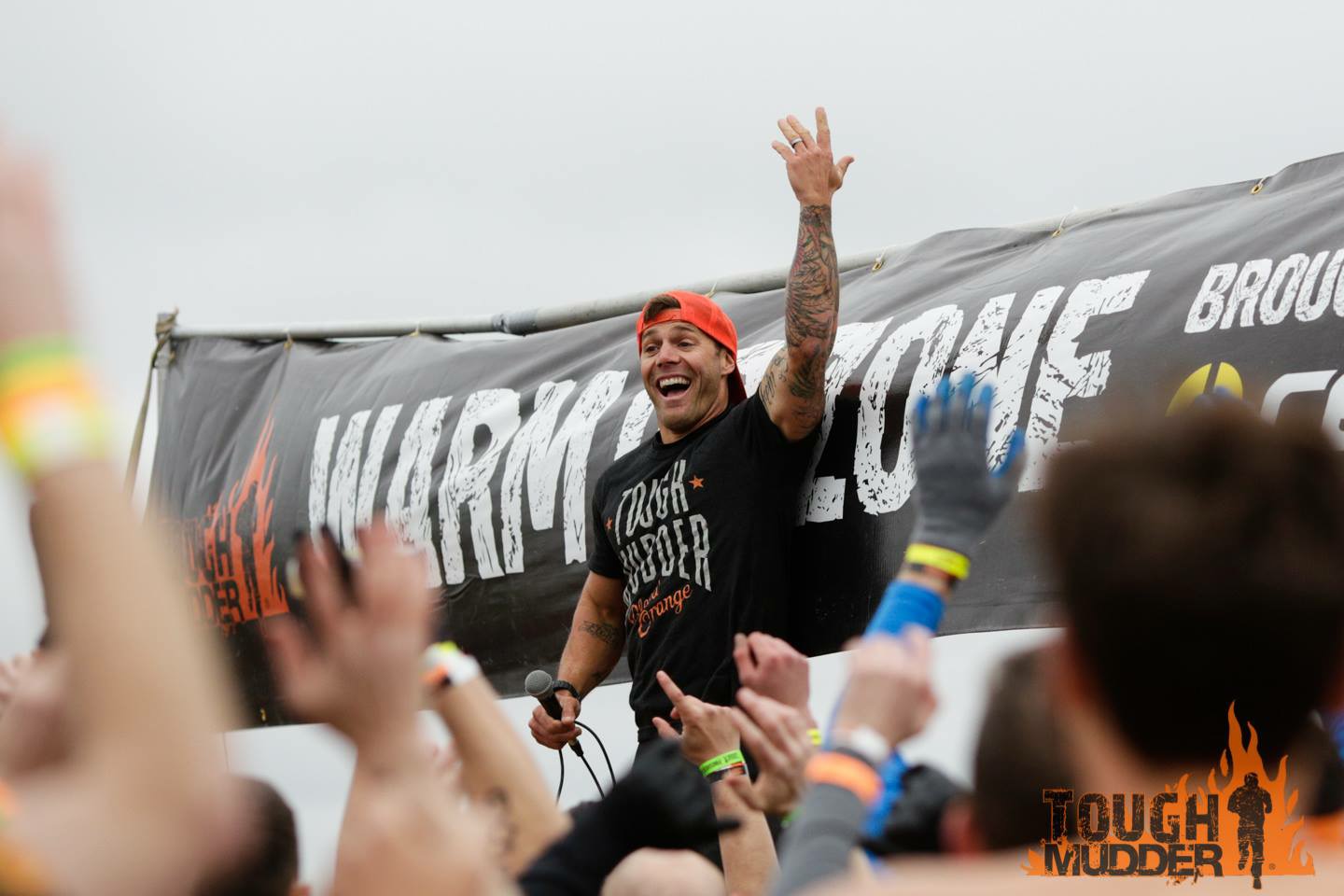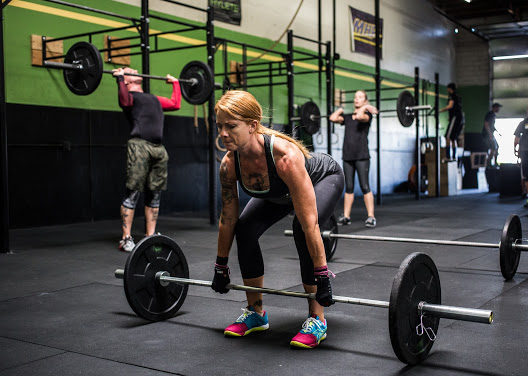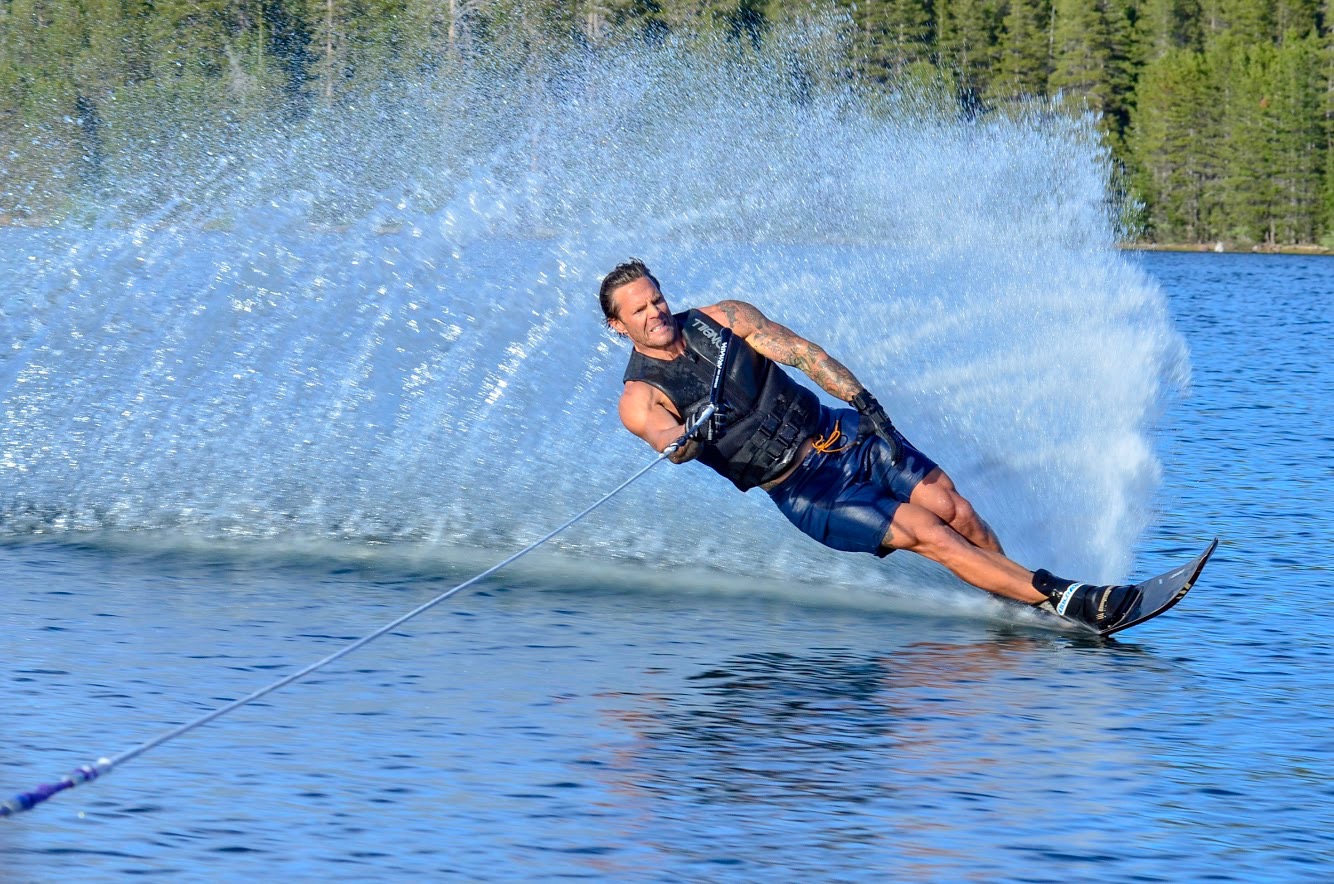 Nutritional Planning: $200 per month
Group Training: 5 Person groups/ 120$ per session
Lecture Availability upon Request: Rates Varied
Event Management and Hosting: $2000 minimum charge